Polyalkyleneoxide Modified Heptamethyltrisiloxane
Product Detail
Product Tags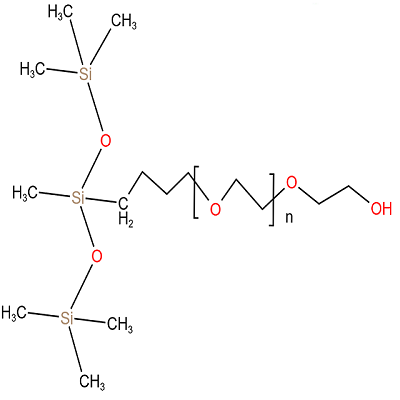 Equivalent to: Dow Corning :Q2-5211  Momentive : Silwet 408  Degussa : S 240
Appearance: colorless to light yellow transparent liquid
Active content : 100 %
Viscosity: 20-60cst
Surface tension (0.1%.aq): ≤22mN/m
• Agrochemicals work sprayed better.
• Easier to adhere to the leaves with super spreading and wetting properties.
• Penetrates faster through stomata and is resistant to rain erosion.
• The resistance to rain erosion increases the validity period of the drug.
• Save up to 70% of water use.
• Reduces waste and reduces the amount of pesticides lost to soil and groundwater, • Polyalkyleneoxide Modified Heptamethyltrisiloxane water abosorbsion.
• Comparison of water spreading on leaves before and after adding HH-408.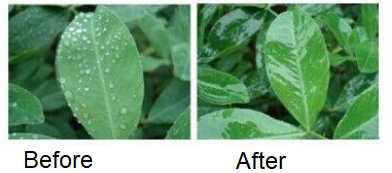 On-site mixing barrels use:
Add 50g of HH-408 to every 200kg of spray. If it is necessary to promote absorption, further improve efficacy or reduce spray volume, the dosage can be appropriately increased. In general, the dosage of fungicides is 0.01~0.05%, herbicides is 0.025~0.1%, and the insecticides is 0.025~0.1%.
When using, first add 80% water to dissolve the pesticide, then add HH-408 and 20% water to mix evenly.
HH-408 has the best effect under the following conditions: ① The pH value is controlled in the range of 5-9, ② It is used within 24 hours after preparation
To prepare pesticide formulations use:
It is recommended to add 0.5~8% of the pesticide stock solution to the pesticide stock solution,and adjust the PH value of the pesticide formula to 6~8. The user should adjust the usage amount of HH-408 according to the pesticide variety and formula to achieve the best Effect. Compatibility test should be done before use.
200L iron/plastic drum, net weight 200KG .
This product is non-dangerous, should be sealed and stored in a cool place to prevent rain and sunlight exposure.
The storage period--1 year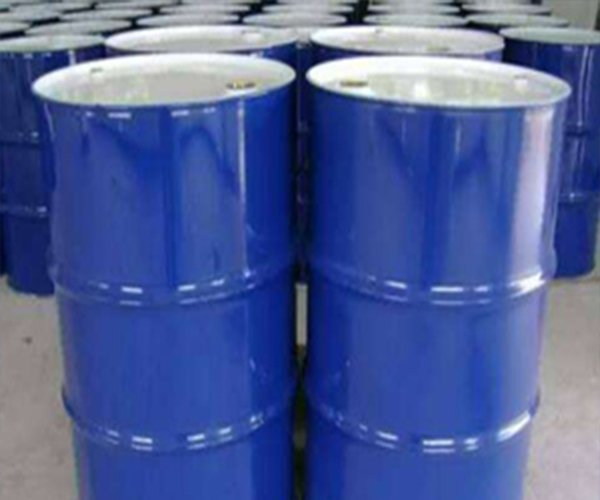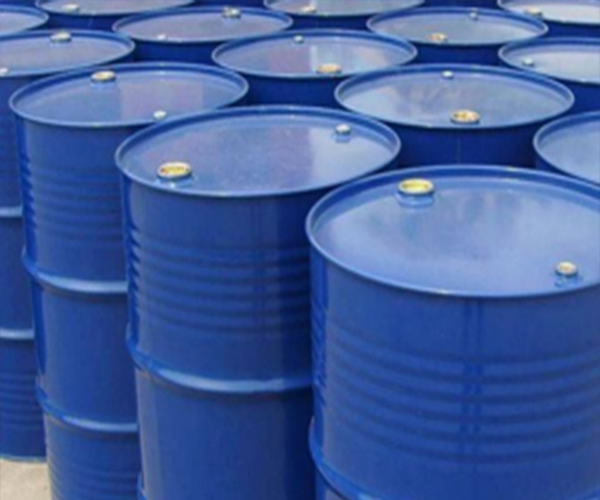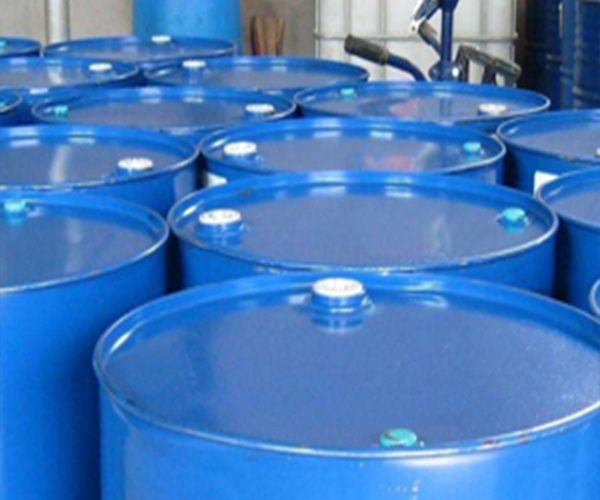 Product Shipping and Storage
Should be stored in a cool, dry place.
1. Samples and Small quantity order FedEx/DHL/UPS/TNT , Door to Door.
2. Batch goods :By Air, by Sea or by Rail.
3. FCL: Airport/Seaport/Railway Station receiving.
4. Lead Time: 1-7 working days for samples; 7-15 working days for bulk order.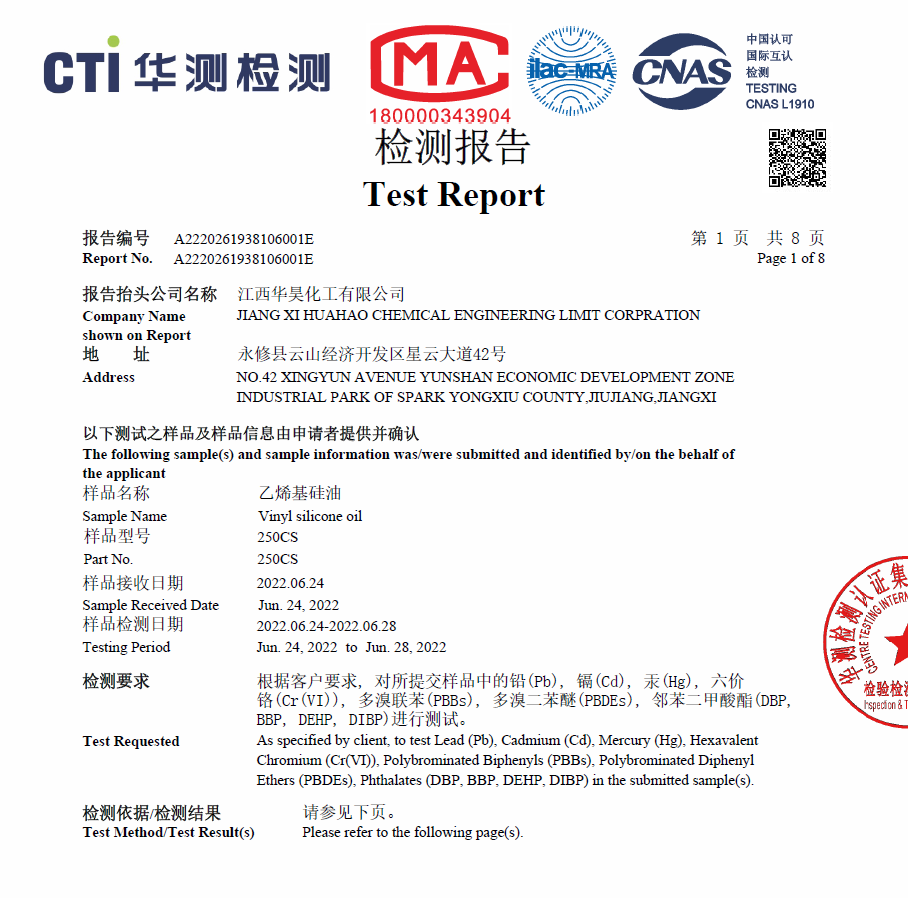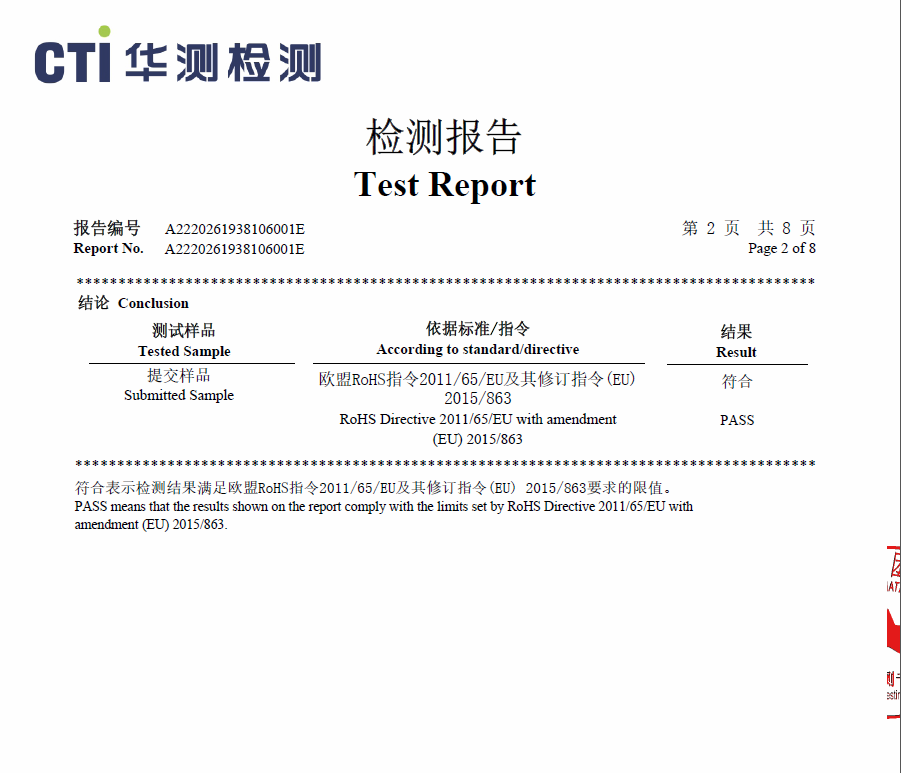 • Independent Technology Development Ability.
• Custom Products According To Customers Requirements.
• High Quality Service System.
• Price Advantage Of Direct Supply From Direct Manufacturers.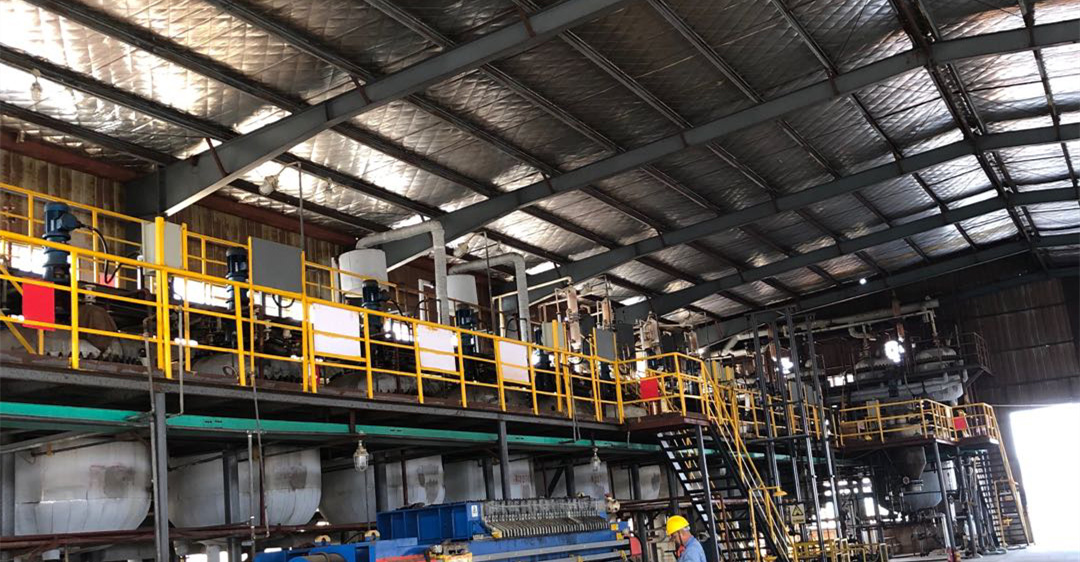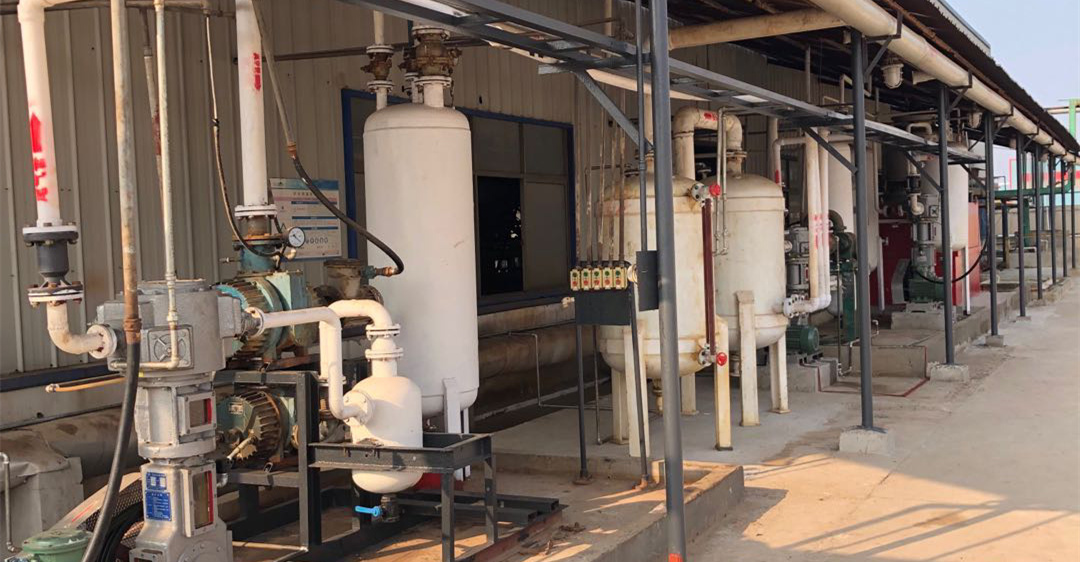 Yes, we could offer the sample for free charge,but cost of freight is on customers' side.
A: We can send the sample for your testing and also provide our COA/Testing result to you The third. party inspection is also accepted.
A: For small quantity,we will deliver by courier(FedExTNTDHLetc)and it usually will cost 7-18 days to your side. For large quantity, shipment by air or by sea per your request.
Payment<=10,000USD, 100% in advance. Payment>=10,000USD, 30% T/T in advance ,balance before shipment.
---
Previous:
1,1,1,3,5,5,5-Heptamethyltrisiloxane
---
Write your message here and send it to us