Product Detail
Product Tags
Density (25℃, g/cm³ ) : 0.98-1.00
Refractive index (20℃): 1.390-1.410
Appearance: colorless transparent liquid
Low content Side Hydrogen Terminated silicone oil H202
Model

Hydrogen/wt%

Viscosity/cst/25℃

Volatile *

HH-202- 0.05

0.045~0.050

80~130

2~3%

105℃×3h

HH-202- 0.18

0.17~0.19

80~130

2~3%

105℃×3h

HH-202- 0.36

0.34~0.38

80~130

2~3%

105℃×3h

HH-202- 0.50

0.48~0.52

80~130

2~3%

105℃×3h

HH-202- 0.75

0.73~0.77

50~100

2~3%

105℃×3h

HH-202- 1.00

0.98~1.02

50~100

2~3%

105℃×3h

HH-202- 1.20

0.98~1.02

50~100

2~3%

105℃×3h
Hydrogen Terminated silicone oil H202D
ROHS Compliant Test report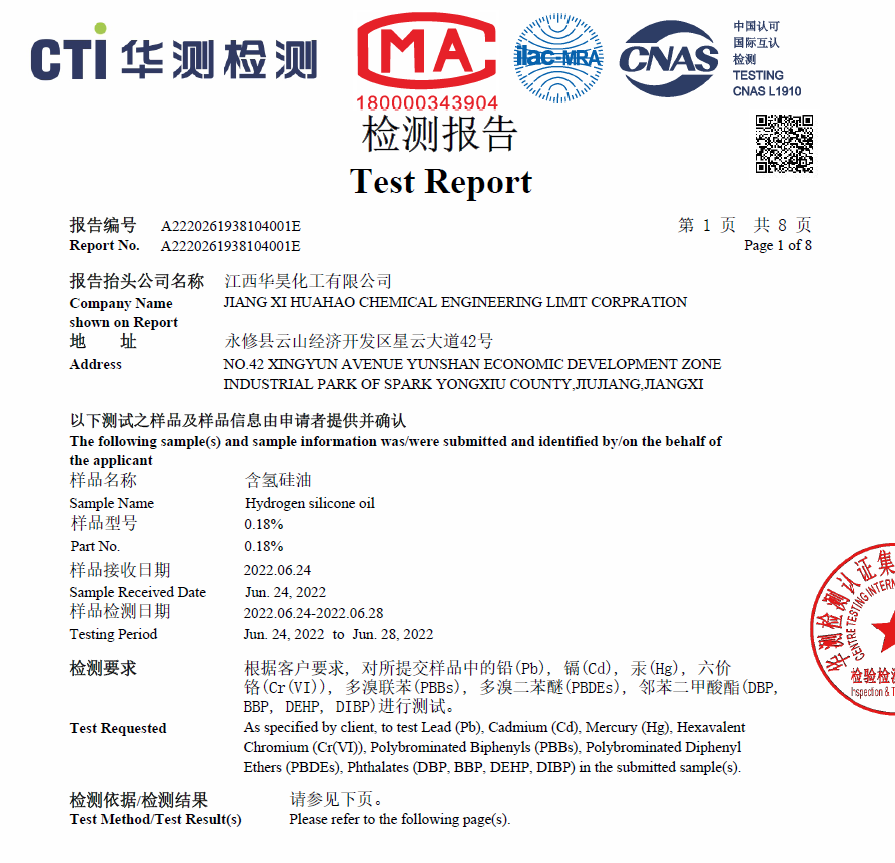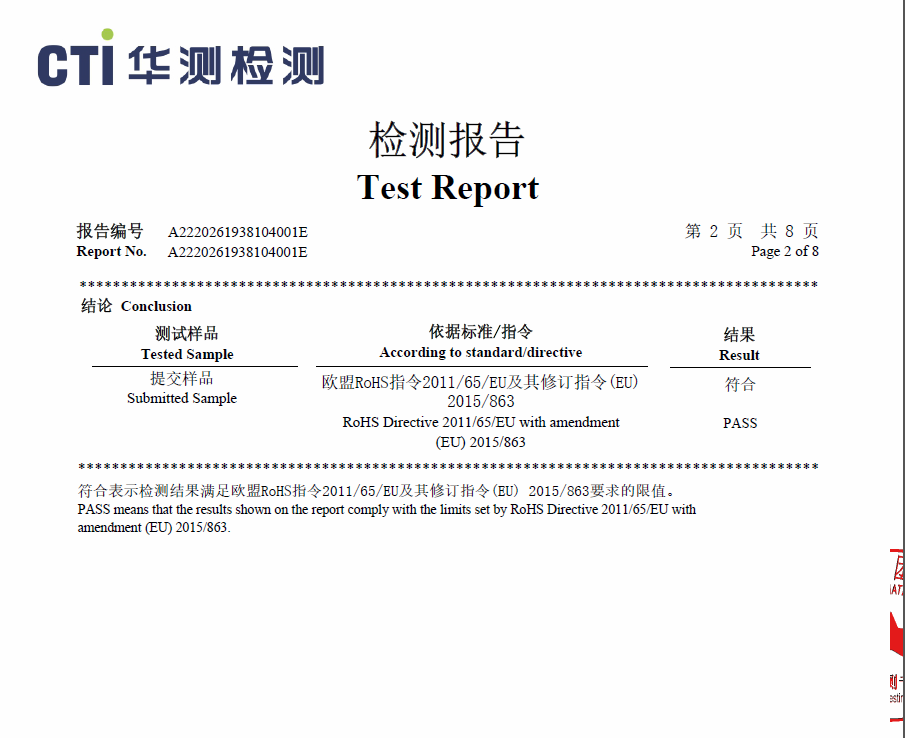 Low-hydrogen silicone oil is non-toxic and tasteless, and contains active Si-H bonds in the molecule. Under the action of platinum catalyst, it can react with allyl chemicals to generate silicon products with various special properties. It has the characteristics of weather resistance, good hydrophobic effect, etc. It can cross-link on the surface of various substrates to form a waterproof film under the catalysis of some metal salt catalysts. It has moisture-proof, mildew-proof, rust-proof and air permeability. :
1. Used for the soft finishing of various fibers such as cotton, linen, silk, acrylic, polyester, etc., and for the moisture-proof and dredging of fire extinguishing agents (dry powder), glass, ceramics, leather, paper, metal, cement, marble and other building materials of water treatment agent .
2. Used as cross-linking agent in Addition silicone rubber.
3. Synthetic modified silicone oil, such as polyether modified silicone oil, alkyl modified silicone oil.
• Independent Technology Development Ability.
• Custom Products According To Customers Requirements.
• High Quality Service System.
• Price Advantage Of Direct Supply From Direct Manufacturers.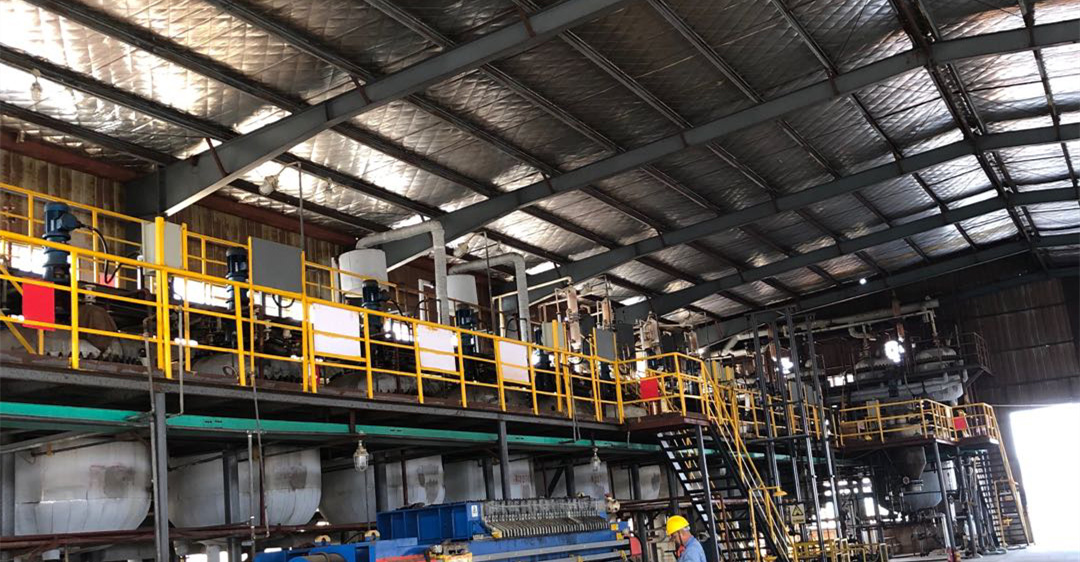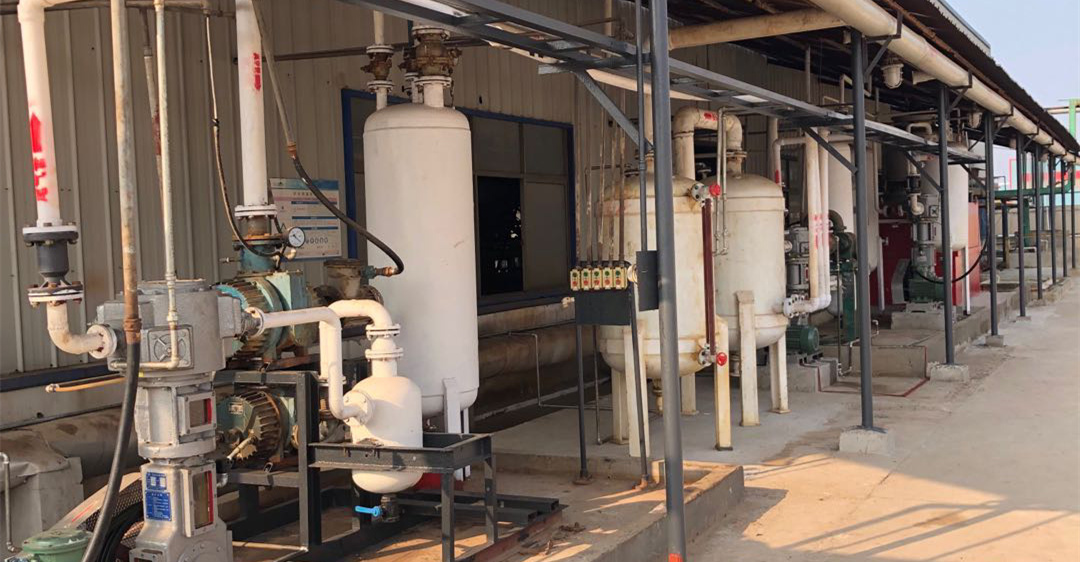 200L iron drum/ plastic-lined iron drum, net weight 200KG
1000L IBC Drum: 1000KG/Drum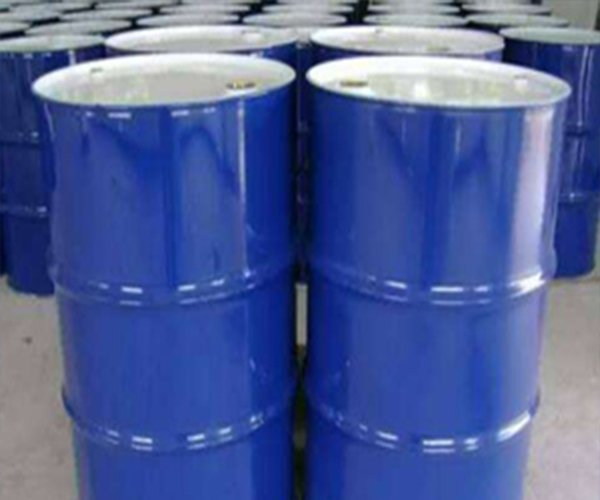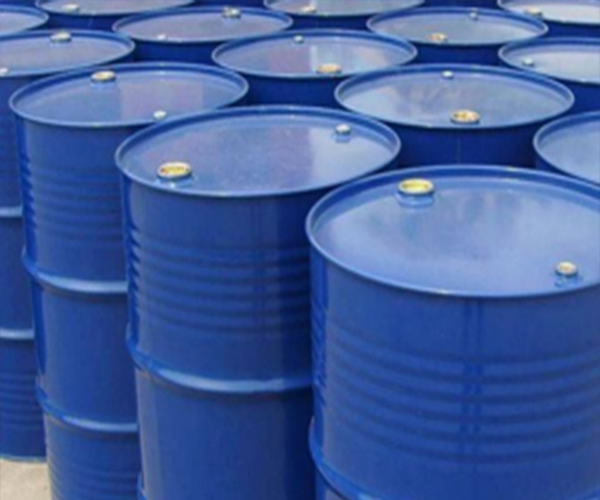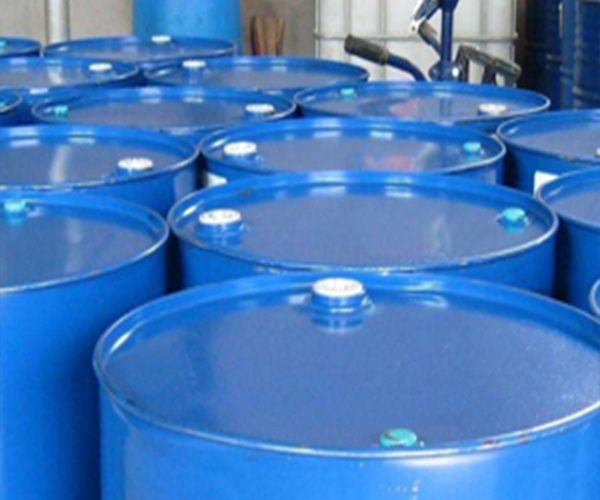 Product Shipping and Storage
Stored in a cool, dry place, and the storage period is one year.
1. Samples and Small quantity order FedEx/DHL/UPS/TNT , Door to Door.
2. Batch goods :By Air, by Sea or by Rail.
3. FCL: Airport/Seaport/Railway Station receiving.
4. Lead Time: 1-7 working days for samples; 7-15 working days for bulk order.
Yes, we could offer the sample for free charge,but cost of freight is on customers' side.
A: We can send the sample for your testing and also provide our COA/Testing result to you The third. party inspection is also accepted.
A: For small quantity,we will deliver by courier(FedExTNTDHLetc)and it usually will cost 7-18 days to your side. For large quantity, shipment by air or by sea per your request.
Payment<=10,000USD, 100% in advance. Payment>=10,000USD, 30% T/T in advance ,balance before shipment.
---
Next:
Dimethyl silicone oil
---
Write your message here and send it to us